Around the office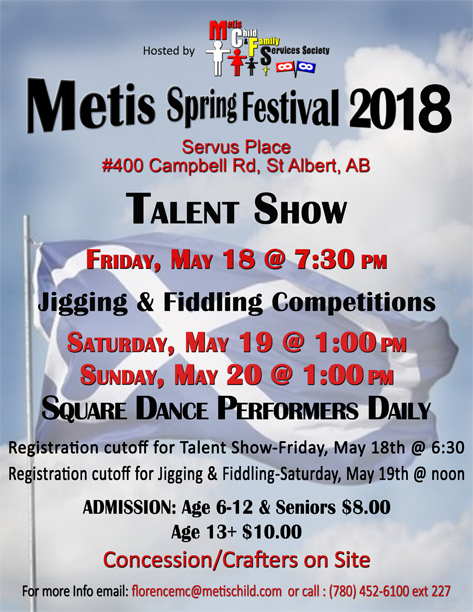 These are the programs and services that we deliver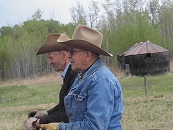 Aboriginal Seniors Support Program
This is a new program specifically designed to work with our elder community and is patterned after our Family Services program and delivers most of the same services and supports. Contact with clients is more frequent and for a longer length of time per visit. This program is being developed with the hope of meeting many of the needs facing this group and ensuring that no one is isolated and alone.
snug street outreach (special needs user group)
Support and services to women on the street to obtain other community services, housing, detox, and resources. Support when dealing with the justice system..
The following are more of our programs and services
Aboriginal Family Resource Centre
Aboriginal Family Support
Kinship Care
Community Support Homes (Foster Homes)
Choices Stay In School Program
Choices Institutional Services
SNUG Program (Street Outreach)
Protection Of Children Involved In Prostitution
Protection of Sexually Exploited Children (PSECA)